WRG Locksmith Is Your Local Locksmith In Sumter, SC, and Orangeburg, SC
Providing top-notch mobile auto, home, and commercial locksmith services
Want To Save Money? We Offer a Discount for Military, Fire Fighters, EMS, Police, and Teachers.
Contact us today to schedule an appointment
WE ARE PROFESSIONALS
At WRG Locksmith, we are certified, insured & highly-trained. You can count on us for honest and transparent pricing and top-notch, friendly service from all of our technicians.
WE PROVIDE EMERGENCY SERVICE
We know that emergencies don't always happen during normal business hours. That's why we feature emergency locksmith services and roadside assistance for our clients.
WE PRIORITIZE YOU
Our goal is to provide the best service at fair rates, without wasting your time. We provide a guarantee for all services provided. Ask about our discounts for military, police, teachers, and EMS.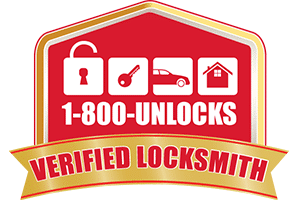 Verified Locksmith
1-800-Unlocks has verified WRG Locksmith as an honest, real, and skilled locksmith in the Sumter, SC area. If you need service in other States, check out some other skilled locksmiths.
Check Out Our  Google Reviews